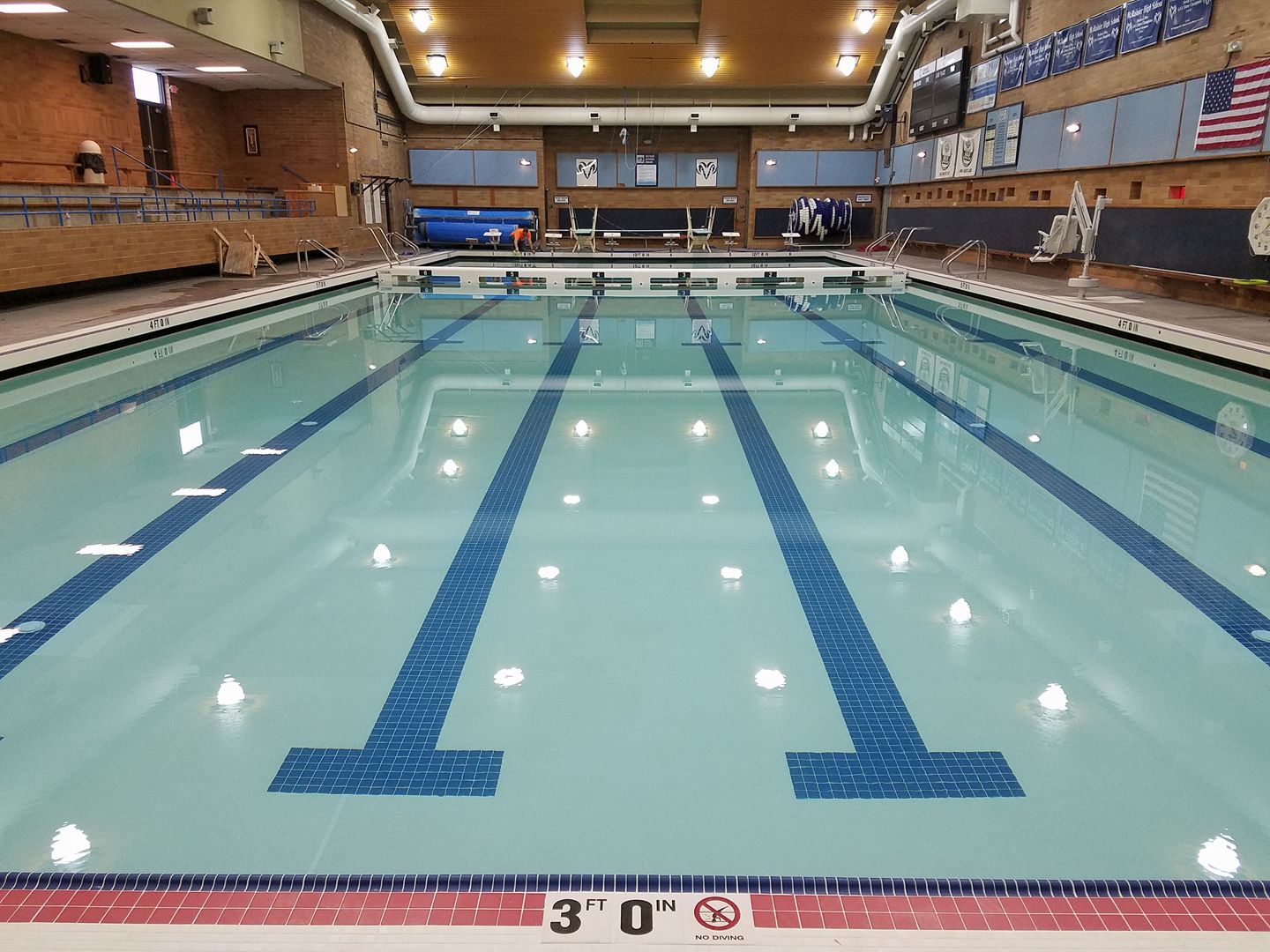 In order to keep the Mount Rainier Pool in good condition, each year we will be conducting annual maintenance, deep cleans, and small updates or fixes. We schedule them in August before the Mount Rainier High School Swim and Dive Teams and after the District's bulk of summer swim programming.
We are committed to providing a safe and dependable facility. Although, planned closures (or partial closures) may cause some inconvenience to our community, they allow us to address facility maintenance needs safely, efficiently and  minimize impacts during the rest of the year.
This year's closure will be Saturday, August 10th to Sunday, August 18th. We have no major closure items that will delay this closure window. Note-we will be moving the Third Saturday Wibit Swim and combining it with the First Saturday $1.00 Open Swim (see information below)!
PASS HOLDERS
We will extend all passes that end after August 10th for the time we are closed for our scheduled maintenance.  Please call us at (206) 824-4722 or email us at info@mtrainierpool.com if you have any questions.
LIST OF POTENTIAL PROJECTS
The following are a list of potential projects. All are time-permitting as we are committed to opening on time.
Duct Cleaning
High Dusting 
Parking Lot Restriping
Natatorium Light Bulb Replacement
Puget Sound Energy – Energy Efficiency Project
Scoreboard and Timing System Replacement (King County Grant)
And other smaller projects to improve your experience at our facility.