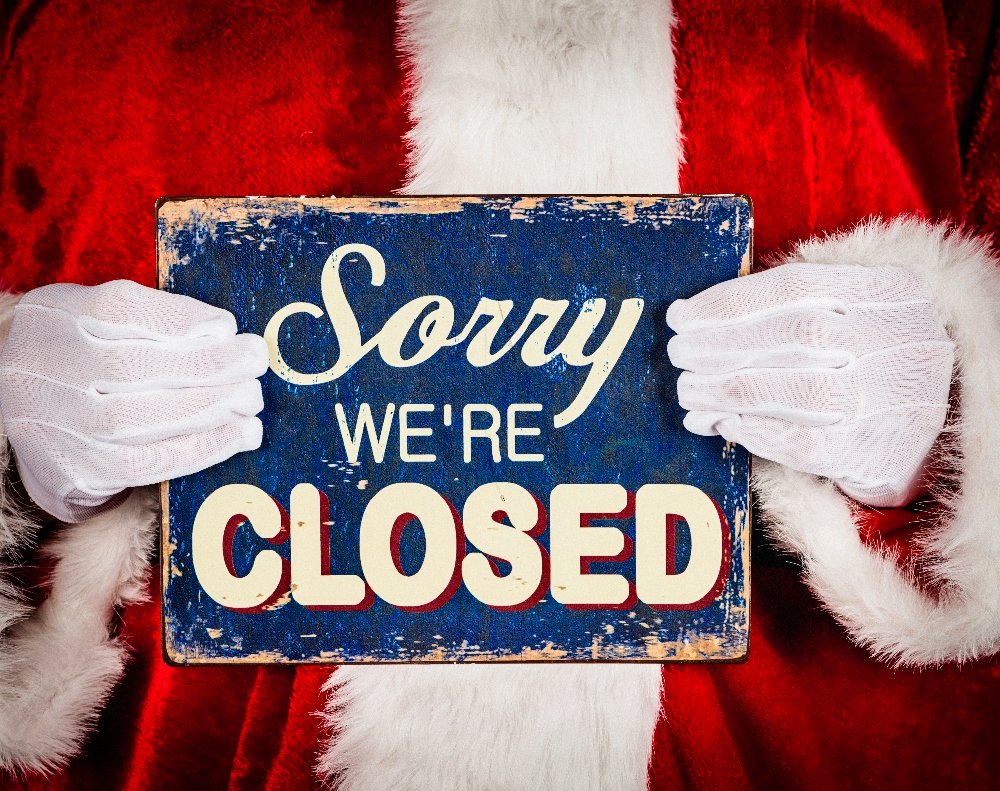 HOLIDAY WEEK SCHEDULE
Hours for Week of December 23 thru 29
In celebration of the School Break and Holidays, we will have the following special schedule changes for the week of December 23 through 29. Below is this week's schedule.
Monday, December 23: 5:30am-9pm

$3 No School (Open*) Swim, 1-3pm

Tuesday, December 24: Closed All-Day
Wednesday, December 25: Closed All-Day
Thursday, December 26: Special Hours, 8:00am-8:00pm

$3 No School (Open*) Swim, 1-3pm

Friday, December 27: 5:30am-9:00pm

$3 No School (Family**) Swim, 1:00-3:00pm
$1 Teen Night, 7:00-9:00pm

Saturday, December 28 and Sunday, December 29:
*Open Swim includes use of entire pool with diving and water walk.
**Family Swim is limited to shallow end on December 27 to accommodate high school practice.