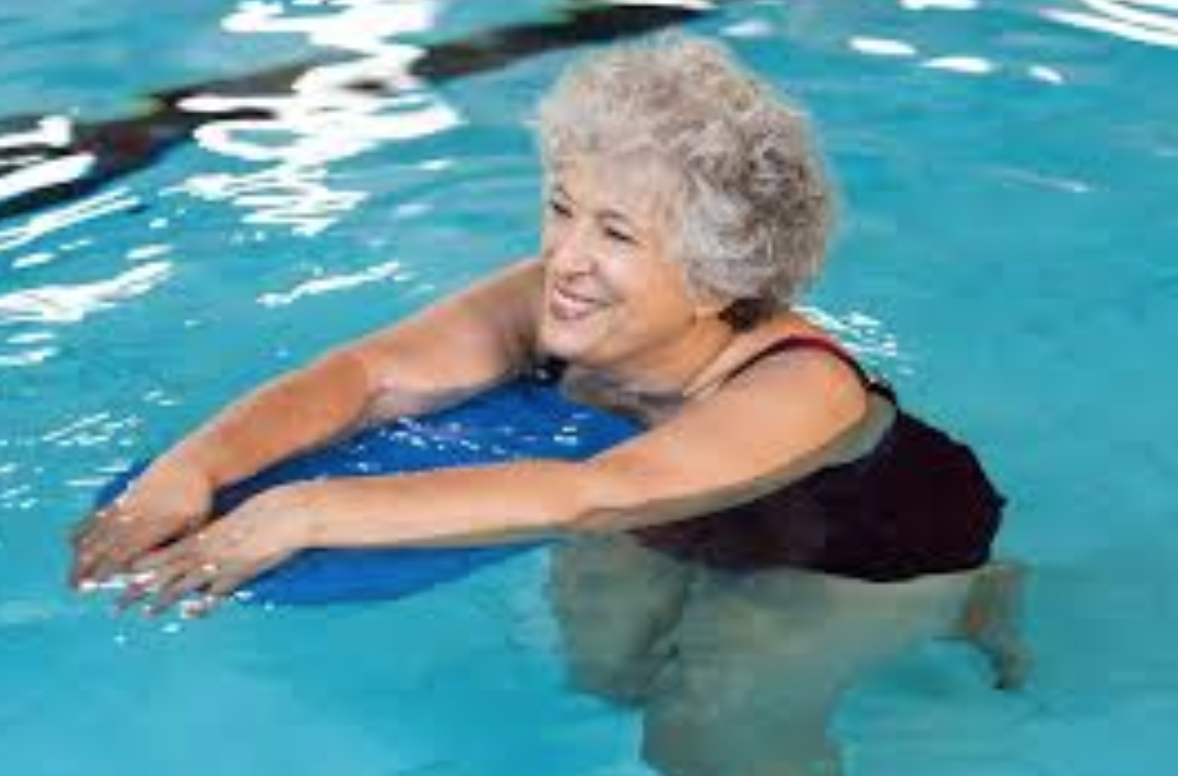 The week of August 5-9 we will have special swim times due to there being no Monday through Thursday and Tuesday and Thursday swim lessons. We have opened some additional public swim times during these times.
Monday-Thursday, 9:30am-Noon Water Walking (Shallow End)
Tuesday and Thursday, 4:00-7:00pm Family Swim (Shallow End)
Lap Swimmers, we will also have additional lanes available during these times.
CURRENT SWIM LESSON PARTICIPANTS: We have extended Practice Cards through August 9.
Click here to view MRP Schedule Page.