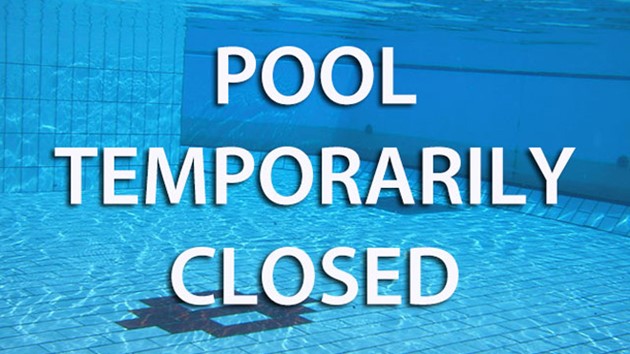 Effective Monday, March 16, the Mount Rainier Pool is closed until further notice due to the Coronavirus. At the direction of the Governor of Washington State and Public Health of Seattle and King County, we are taking these precautionary measures to ensure our community's safety. 
We continue to follow the guidance of, Public Health—Seattle & King County (PHSKC), the Washington Department of Health and the Center for Disease Control (CDC) regarding COVID-19. 
Staff will continue to deep clean, sanitize and maintain the facility during the closure.
REFUNDS, CREDITS AND PASS EXTENSIONS
Safety is paramount to all that we do! We understand that many of you may have loved ones that are in high risk categories. Please see below:
Swim Lessons: We are placing swim lessons on hold for now. We have placed all future schedules on hold and will make a decision on the future of classes when we have more information.
Water Exercise: All water exercise classes will be placed on hold. For users with passes, we will extend your passes once we restart classes. 
Lap/Open Swim Pass Holders: All passes will be placed on hold and extended the amount of time we are closed.
PREVIOUS DISTRICT EMAIL NOTIFICATION
Click here for our previous message on the Coronavirus.
CORONAVIRUS UPDATES
You can find more information and resources regarding COVID-19 at the links below:
Washington State Department of Health novel coronavirus call center: 1-800-525-0127 and press #
FURTHER UPDATES
When we have new information, we will notify families and staff through our email notification system. Messages would also be posted on our website, Facebook and Twitter.
Thank you,
Scott Deschenes, District GM
Mount Rainier Pool/Des Moines Pool Metropolitan Park District
(206) 824-4722 or info@mtrainierpool.com