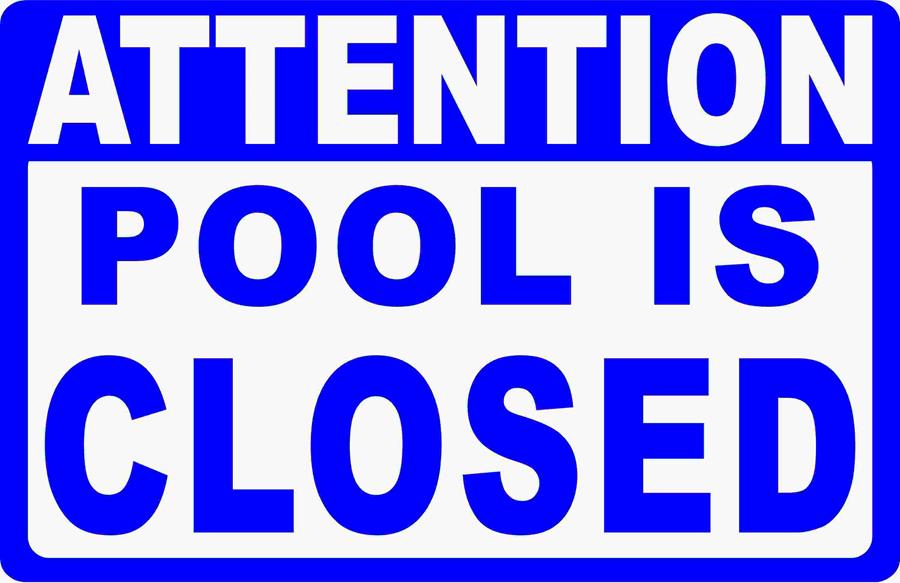 The Mount Rainier Pool will be closed all-day, August 15 -22. We will re-open on Monday, August 23 at 5:30am (regular time).
Before Covid-19, the District had started completing annual maintenance and deep cleaning closure weeks in August. We schedule this closure between summer programming and the start of Mt. Rainier High School swim teams' seasons. The goal of these closures are to deep clean and schedule maintenance projects to reduce unscheduled future closures.
This year's projects are minor but we hope to complete them before they become larger issues. 
Our goal is to utilize closures during the slower parts of the year to improve the service you receive during the busier times.