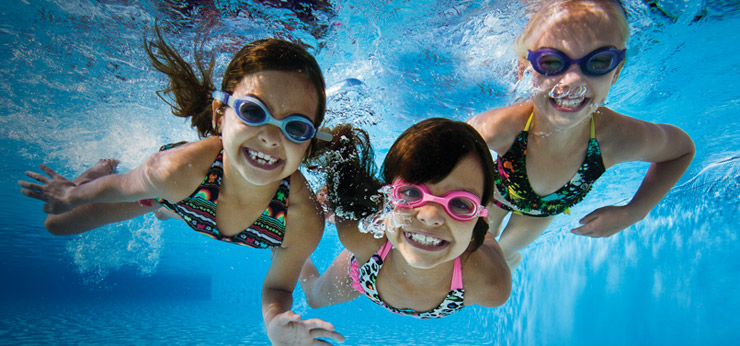 The Mount Rainier Pool will be open 8:00am to 8:00pm, Thursday and Friday, February 14 & 15. Click here to use interactive schedule.
Click here to view our schedule page for interactive schedule to see exact programming on Thursday and Friday.
If weather conditions change either of those evenings, please call our number at (206) 824-4722 or check Facebook, the Email Notification System or our webiste at www.mtrainierpool.com.