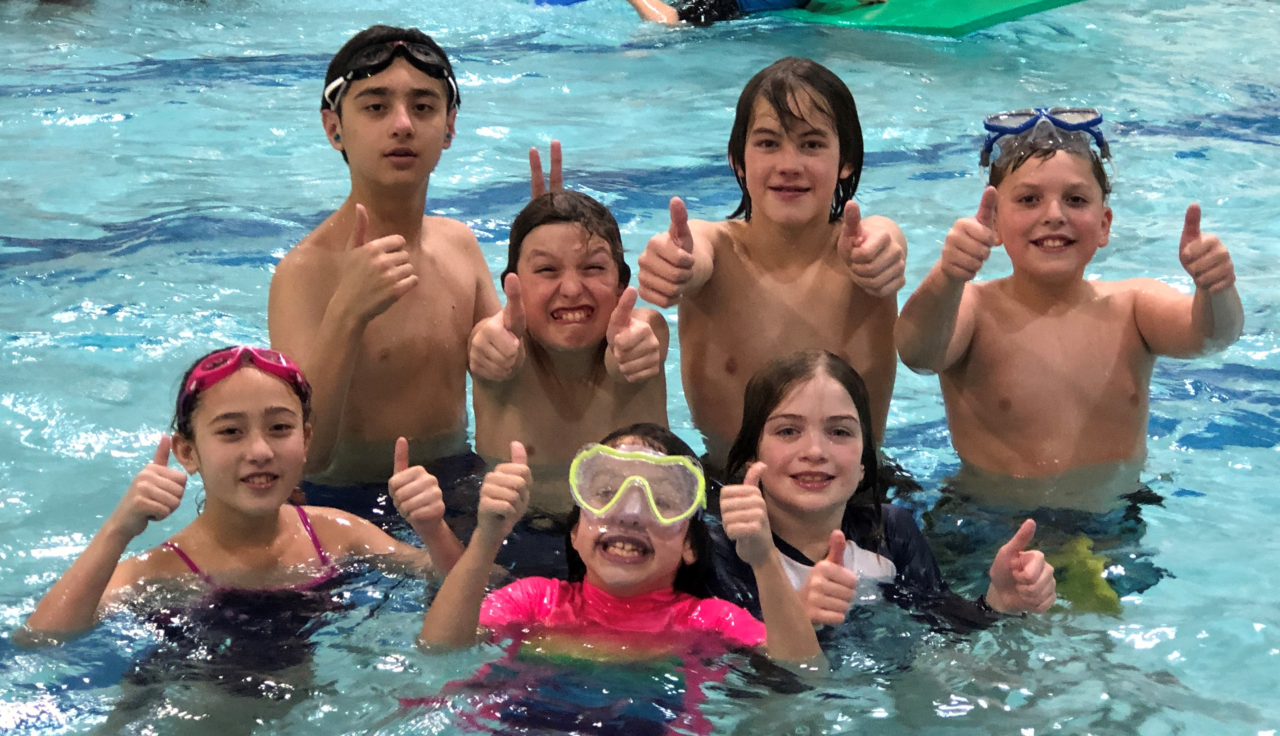 (Above: Pictured are patrons from our February 13, 2019 Family Swim.)
Need more time at the pool? The Mount Rainier Pool has added more early morning and afternoon/evening Family Swim hours. We are also getting ready to start swim lessons the week of March 4.
EARLY MORNING SWIMS: If you want to get a swim in before work or school, we will open early on Tuesday and Thursday mornings at 5:30am, and will have Lap Swimming from 5:30am to 1:00pm.
FAMILY SWIMS: Looking for some more family time at the pool? We will have Family Swim every Monday, Wednesday and Friday from 4:00 to 9:00pm.
SWIM LESSONS: The week of March 4, we will be starting Swim Lessons on Tuesday, Thursday and Saturday. Registration starts tomorrow, February 19 at 4:00pm. For more information, 50%click here.
UPDATES: Don't forget to use our Interactive Schedule at the link below to see if there are any conflicts. Occasionally the pool may need to close due to weather, equipment failure , swim meets, or other potential issues. The calendar is updated when there are changes to the schedule.
Click here to view the rest of the announcement.