All information on this page is on hold until Phase 4 of Washington State's Safe Start Plan. Please follow information posted on our main page's information pop-up.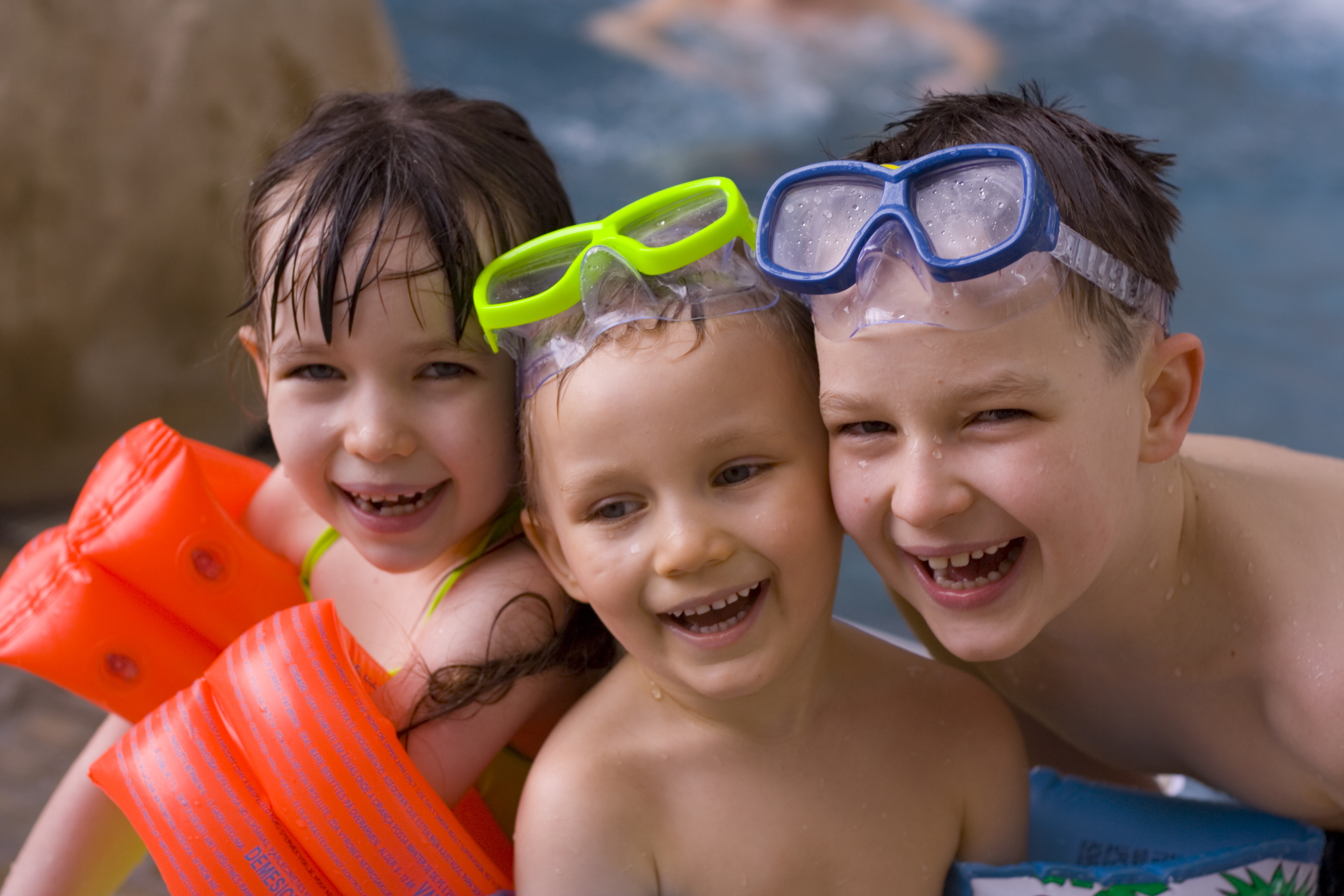 Swim lessons on hold due to COVID-19.
Information coming in Winter 2021.
For more information on swim lessons, visit our swim lesson page.
Rental and Birthday Party Information
(3/16/20 On Hold Due to Coronavirus) We have increased our rental availability.
For more information on Rentals and Birthday Parties, visit our rental page.