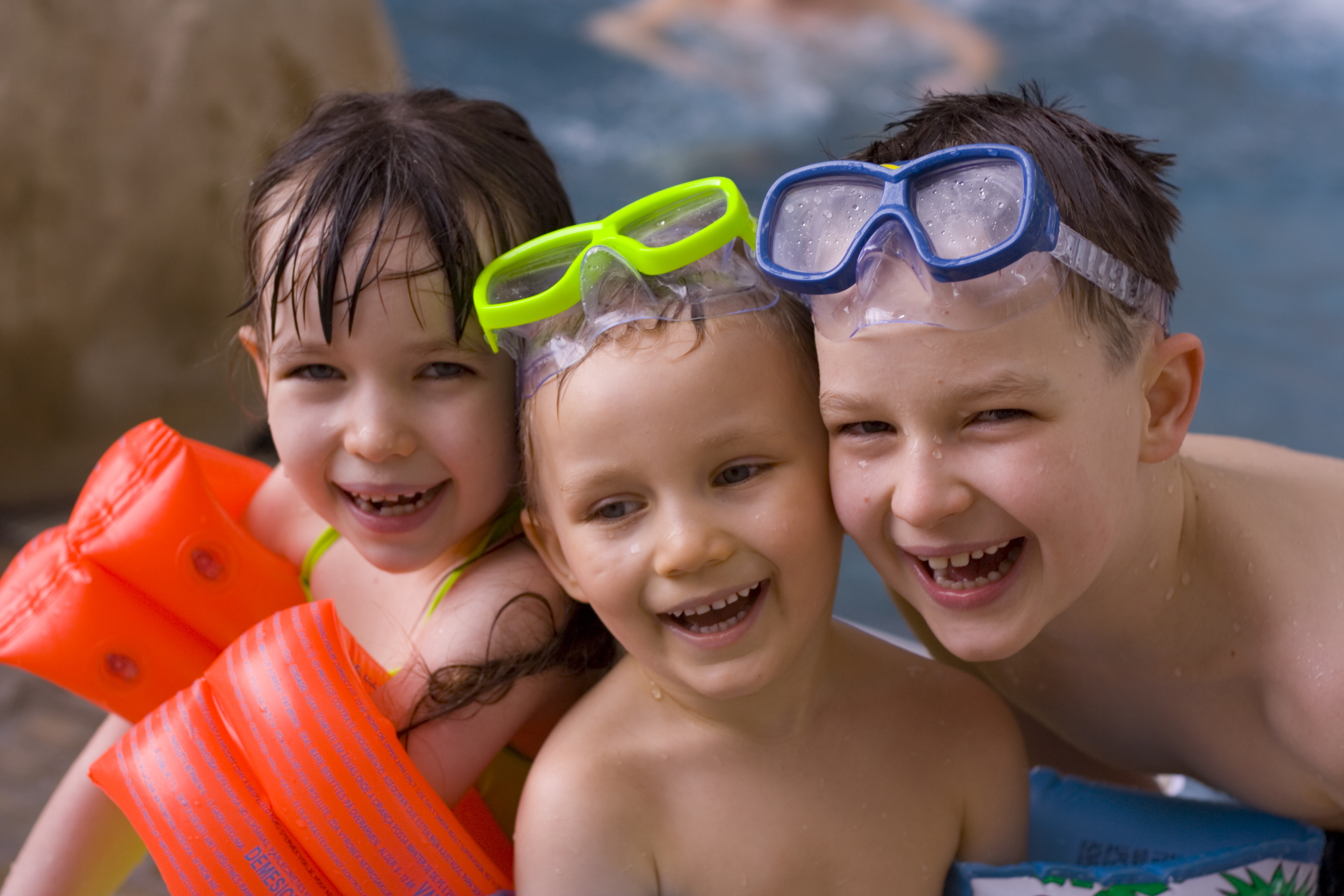 We have increased our swim lesson opportunities to include:
Monday/Wednesday, 4:30-7:00pm
Saturday, 7:00-11:00am
Private and Semi-Private Swim Lessons
For more information on swim lessons, visit our swim lesson page.
Rental and Birthday Party Information
We have increased our rental availability.
Saturdays, 4:00-6:00pm
Sundays, 1:00-3:00pm
Corporate Rentals: Contact us for other times available.
For more information on Rentals and Birthday Parties, visit our rental page.