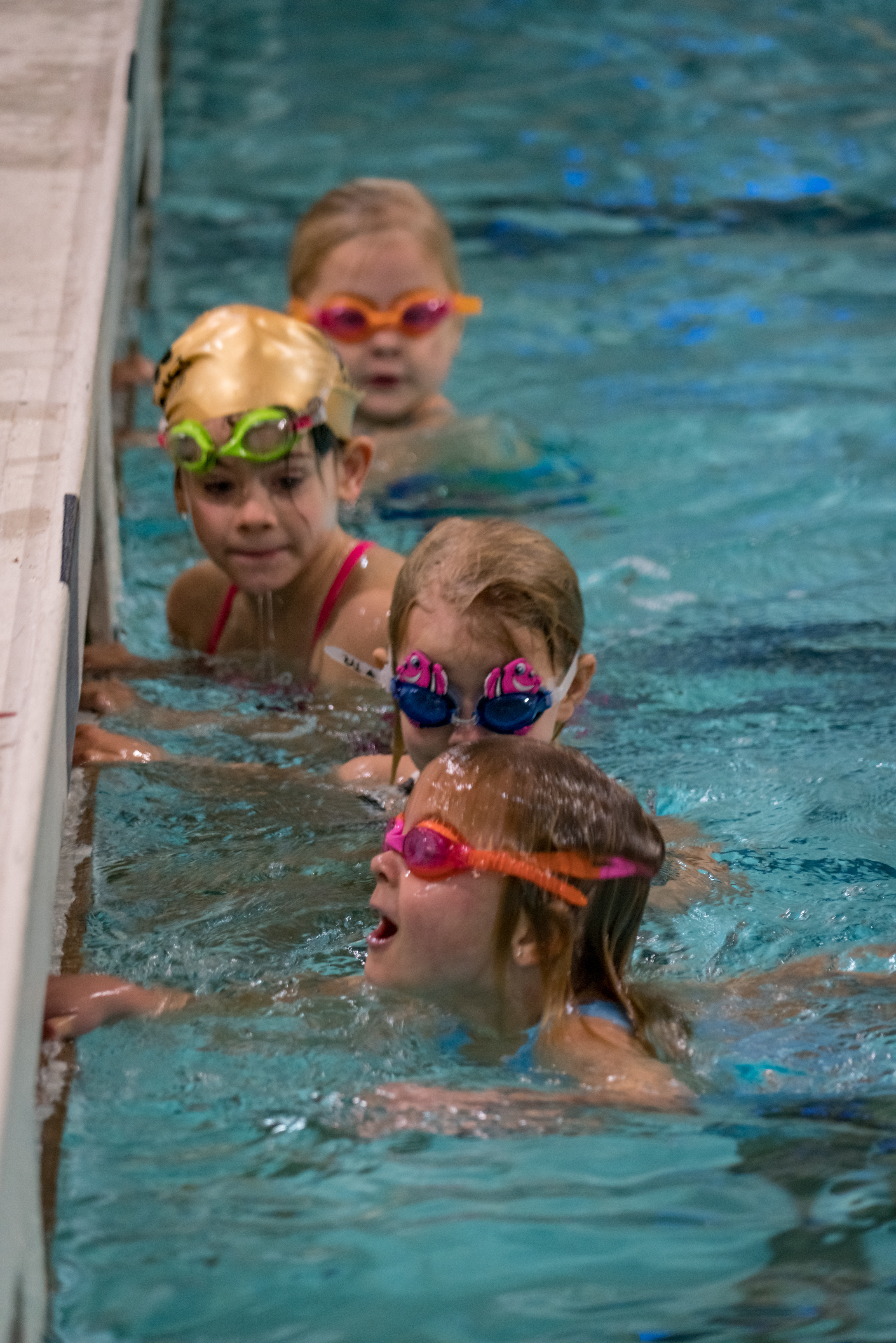 Faith Callahan Memorial Swim Scholarship
Swimming is an essential life skill and the Des Moines Pool Metropolitan Park District Board of Commissioners strive to make sure lessons are accessible to all, regardless of their economic status.
Our scholarship program is named for Faith Callahan, who swam regularly at Mount Rainier Pool for more than 30 years – and was able to maintain her mobility past her 106th birthday.  When the pool was threatened with closure in 2009, she eagerly joined the campaign to preserve this healthy living asset for future generations.
She believed in the benefits of water-based exercise and as a former school teacher recognized that children who swim not only have an 88 percent less chance of drowning, they have access to a greater array of recreational and career opportunities.
In addition to developing a skill that provides access to a life-long means of remaining physically fit, recent studies show that children who have taken formal swim lessons have achieved learning milestones as much as 20 months ahead of their non-swimming peers.
To honor Faith's commitment to our community pool and to water-based exercise, we named the scholarship program after her.
The Faith Callahan Memorial Swim Scholarship program is available to cover some or all of the cost of swimming lessons for qualified children from low income households.  Children who can provide proof of residency within either the City of Des Moines or the City of Normandy Park and are eligible for subsidized school lunch programs may be eligible for assistance in the cost of swim lessons.  Print and complete the application form by following the link at the bottom of this page
Click here to find additional benefits of having swim programs in our community.