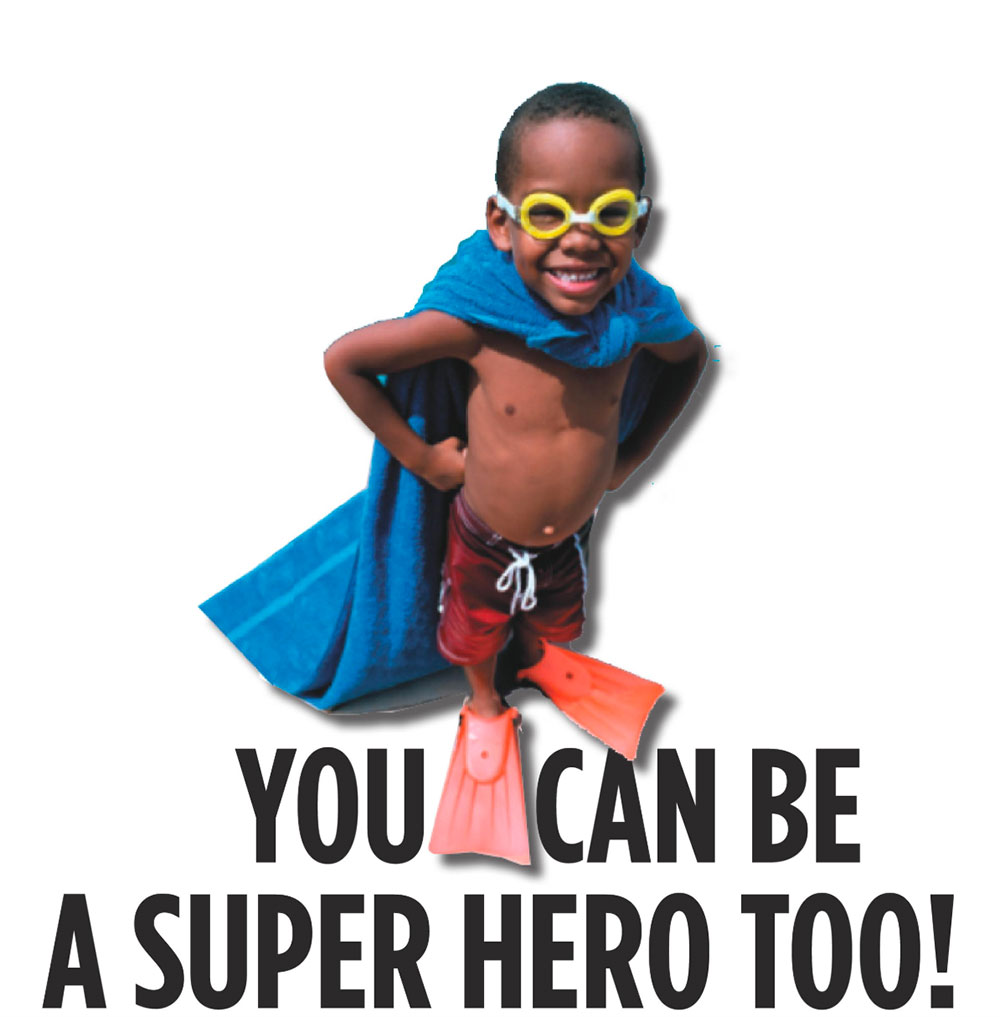 Be A Hero! Your donation will help members of our community learn a skill that could save their life. Please use the buttons below to donate. If you would like to donate more, please use the quantity button. Please call us at (206) 429-3852 for more informtion.
Tax Deductions: As a municipal corporation, the Des Moines Pool Metropolitan Park District is a tax exempt organization under Section 170(c) of the IRS code and donations may qualify for a federal income tax contribution deduction under Code § 170(c)(1).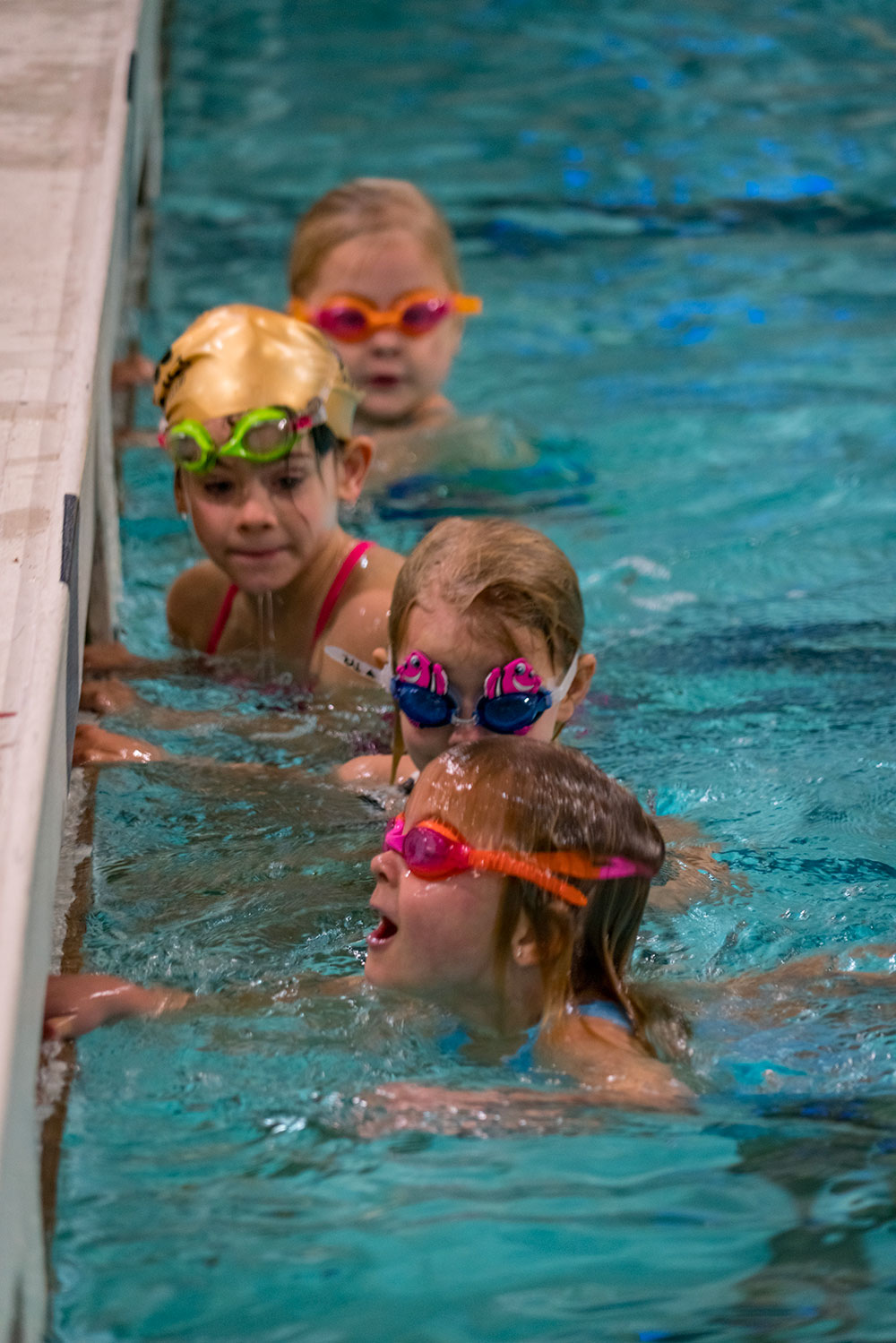 UPDATE (03/08/2023)
SCHOLARSHIP INFORMATION
The Des Moines Pool Metropolitan Park District has the Faith Callahan Scholarship program available to low income families who want to participate in programs offered at the Mount Rainier Pool. This includes admissions, lessons, and exercise programs. Fill out the Scholarship Application and turn into the Mount Rainier Pool's Main Office. Effective 2023, all scholarship applicants must reside in Des Moines or Normandy Park.
There is no longer a requirement for residency for scholarships.
GOAL OF THE PROGRAM
The goal of this program is to remove financial barriers of members of our community. We value community and inclusiveness  for ALL members of our community. Our mission is to enhance our community's quality of life through aquatics. Scholarships helps us ensure everyone has access to our programs.
SCHOLARSHIP AWARD – NEW!
Effective 2023, all scholarships will be on a 90/10 split. Once scholarships are awarded, they will be placed on your CivicRec (registration software). The applicant will need to pay their 10% balance at the time of registration.
Note-Receiving a scholarship does not ensure you will have a spot in a class or program.
REQUEST PROCESS – NEW!
Important! Please request scholarships before you register for swim lessons! This can be done any time after February 1, 2023. Scholarships do not guarantee you a spot in lessons or any other program. These programs will follow the swim lesson registration process.
We have created a two-step process to ensure tax money and donations are being allocated correctly. Complete the Scholarship Request Form and supply the required documentation.
Please complete the two steps of the application process to be eligible:
Step 1: Proof of Residency (Scholarships are now resident only.)
Step 2: Proof of Need of Assistance (See options on scholarship form)
SCHOLARSHIP PROGRAMS
Scholarships can be applied to not only swim lessons, but water exercise, swim memberships/passes, and other special programs.
OTHER FREE/REDUCED PROGRAM OPPORTUNITIES
The District prides itself on providing opportunities for members of the community to use the Mount Rainier Pool and swimming, including but not limited to.
START YOUR SCHOLARSHIP APPLICATION
All scholarships for swim lessons and other programs, must be pre-approved.  Click here to download the scholarship form.
QUESTIONS
For any questions, please call the Mt. Rainier Pool at (206) 824-4722 or email info@mtrainierpool.com.
WHY SWIMMING IS IMPORTANT TO THE DISTRICT?
Swimming is an essential life skill, and the Des Moines Pool Metropolitan Park District Board of Commissioners strive to make sure lessons are accessible to all, regardless of their economic status.
In addition to developing a skill that provides access to a life-long means of remaining physically fit, recent studies show that children who have taken formal swim lessons have achieved learning milestones as much as 20 months ahead of their non-swimming peers.
WHO WAS FAITH CALLAHAN?
Our scholarship program is named for Faith Callahan, who swam regularly at Mount Rainier Pool for more than 30 years – and was able to maintain her mobility past her 106th birthday.  When the pool was threatened with closure in 2009, she eagerly joined the campaign to preserve this healthy living asset for future generations.
She believed in the benefits of water-based exercise and as a former schoolteacher recognized that children who swim not only have an 88 percent less chance of drowning, but they also have access to a greater array of recreational and career opportunities.
To honor Faith's commitment to our community pool and to water-based exercise, we named the scholarship program after her.