Come check out the new Wibit (Inflatable Pool Obstacle Course) and other fun activities. At this FREE event, we will entertain the masses and bring a glimpse of summer during these cold winter months! Customers will enjoy free admission, a photo booth and the obstacle course! Don't miss out on our Ribbon Cutting Open Swim!
FIRST-COME, FIRST-SERVE
We will take the first 90 registrants to the pool. There will be no swim pre-registration. All patrons will be on a first-come, first-serve basis. We will start having people sign-in at 2pm.
RIBBON CUTTING
The District will also be holding our Ribbon Cutting of the pool re-opening at 1:30pm with free coffee, cookies, donuts and juice.
QUESTIONS
If you have any questions, please call us at (206) 824-4722.
Click here for more information on Wibit  Aquatrack.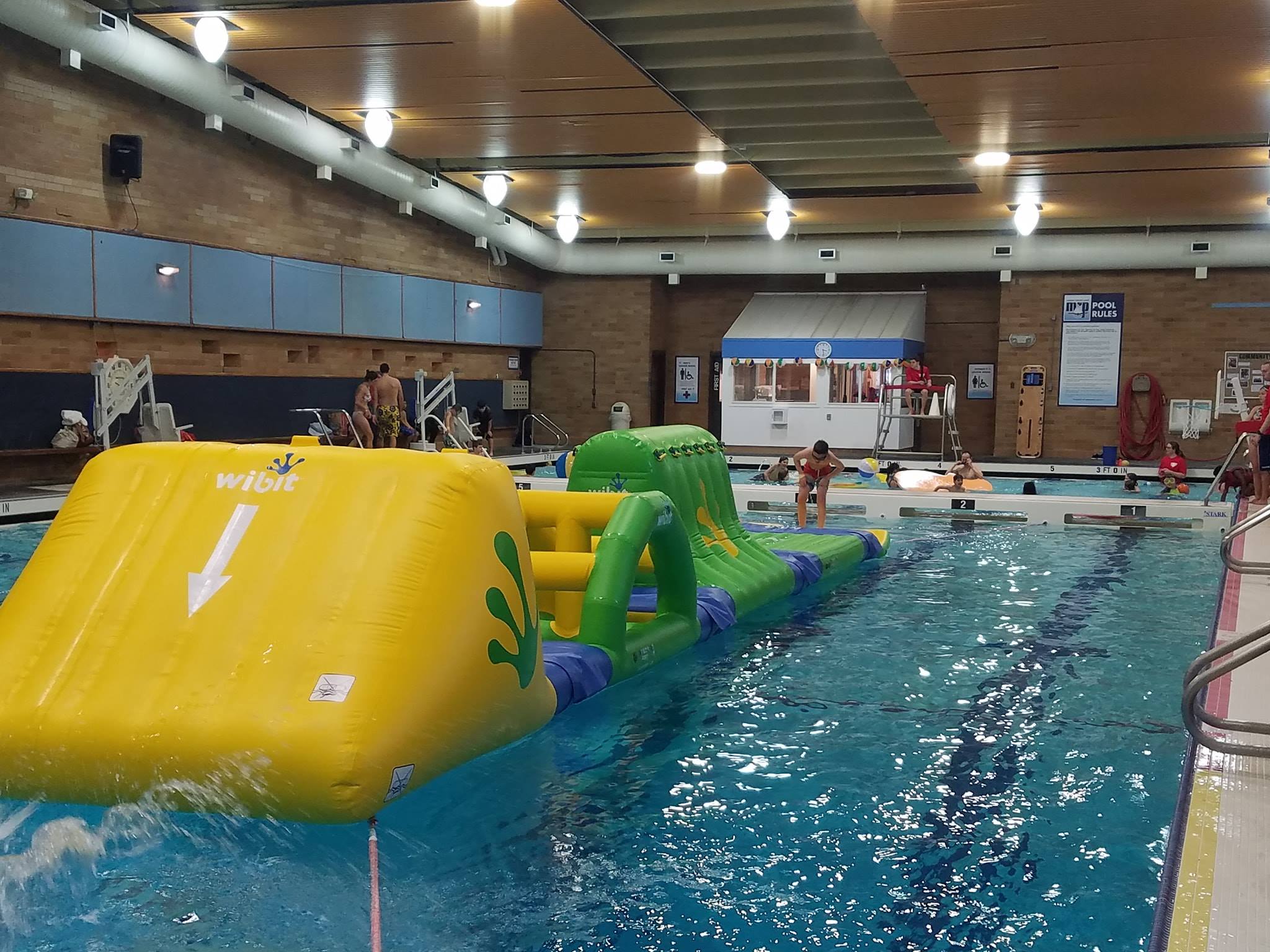 March 16 @ 16:00
16:00
– 18:00
(2h)