Family Swim is a dedicated time for members to use the pool with family members and children under the age of 18 years. Children under 13 years old must be accompanied by an adult (18+ years) at all times.
Special Rules to Be Aware of:
Please be aware that all children under the age of 7 and any children wearing lifejackets regardless of age are required to have an adult 18 years or older in the water with them. There is a maximum of 2 children per adult at any time. For the safety of all, there will be no exceptions to this rule. Any children wanting to go in the deep end or off of the diving board will need to pass our swim test without the aid of any flotation devices. Any flotation devices brought in must be Coast Guard approved and accepted by our lifeguards.
Special Note:
Weekends and Friday nights beginning at 7pm, corporate events, or days with no school or reduced hours may affect the scheduling. To receive updates on these programming changes, please subscribe to our email notification system (upper right corner of website).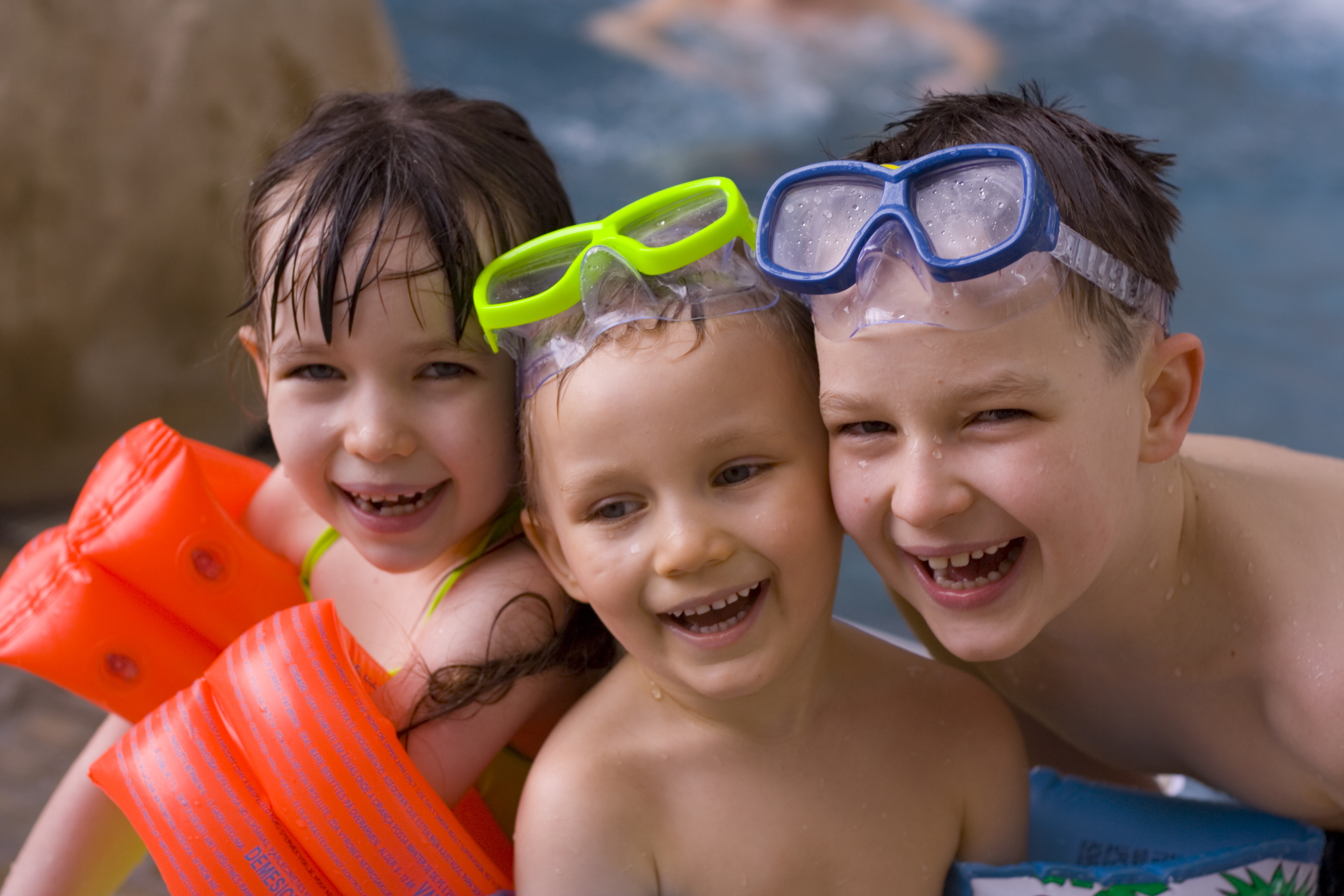 May 25 @ 10:30
10:30
– 14:00
(3h 30′)
Mt Rainier Pool