The Mount Rainier Pool will be closed September 14 through 27 for defect work on our expansion joint caulking. This is common for capital projects of this size, and we apologize for the inconvenience.
The District chose to perform the repair now with limited services rather than later in Phase 3 or 4, when we are able to offer swim lessons, host swim teams and other larger community programming.
We will continue to place all passes and memberships on hold until after the closure.
If you have any questions, please email us or give us a call. The pool and its offices are closed during this time, but we will attempt to return calls within one business day. If you would like to contact a staff member, please call us at (206) 824-4722. Visit www.mtrainierpool.com, sign-up for our e-news updates, like us on Facebook, and/or follow us on Twitter.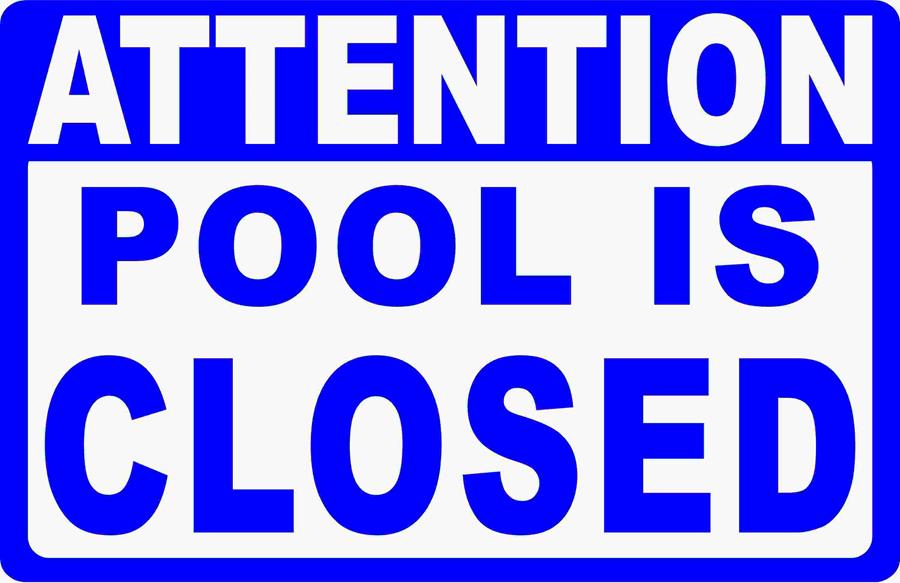 September 14 @ 07:05
07:05
– 07:05
(24h)