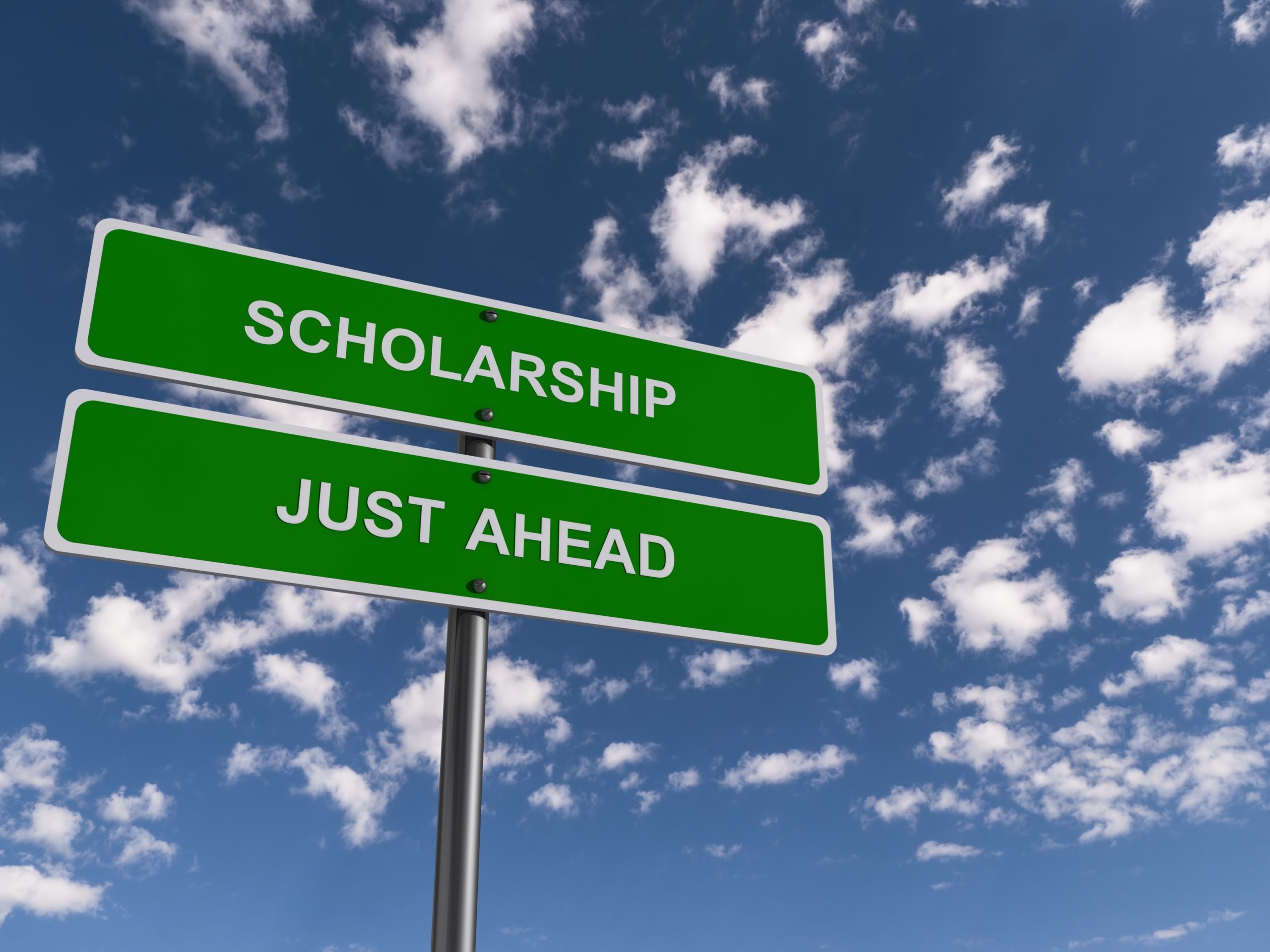 Dear Valued Customer,
We have updated the Swim Lesson website with all of the current Fall information. Please read through it as there are some changes. This is the second of two emails on our updated swim lesson information for Fall 2023. It contains a link to our updated swim lesson page. We hope you enjoy the changes we have made in response to your feedback. We hope to include you in our lessons this Fall:) See below for more detailed information.
FIRST EMAIL OF TWO (MAILED AUGUST 29)
Our first email included information on our new registration process, "no show" process, class dates, and registration process. Click here to view that email. 
EXACT CLASS TIMES*
Click here to view the exact Saturday class times this Fall. We also have included class length information.
FEES FOR CLASSES
There are no grants for free swim lessons available, but there are scholarships available for residents of Des Moines and Normandy Park of 90% of the class price. Below prices are for the 8 class-session.
Click here for more detailed information from the email notification.
Visit our swim lesson page for all other details.