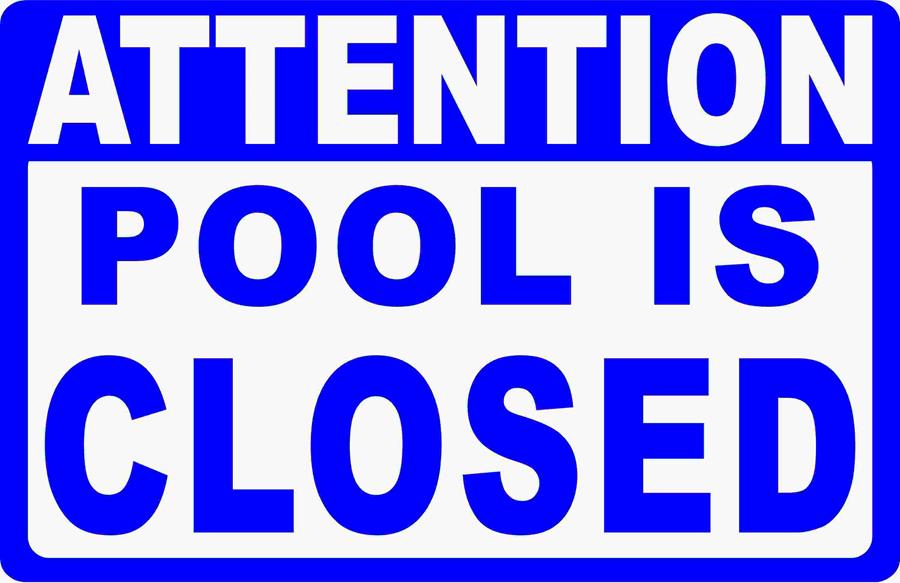 (Tuesday, July 5th) The Mount Rainier Pool is Closed this morning due to a mechanical issue and we will re-open at 1:00pm.
We had a mechanical issue that occurred on Independence Day that could not be fixed by a contractor until this morning.
Morning swim lessons will be delayed until tomorrow. Camp KHAOS lessons will still occur starting at 1:00pm.
Please sign up for our email notification system to receive updates or check back at this site before making a trip to the pool tomorrow morning or call us at (206) 824-4722.
We will also post on our Facebook and Twitter pages.
Sorry for the inconvenience, and we hope to learn from this situation for future similar issues.
Thank you,
Scott Deschenes, District GM