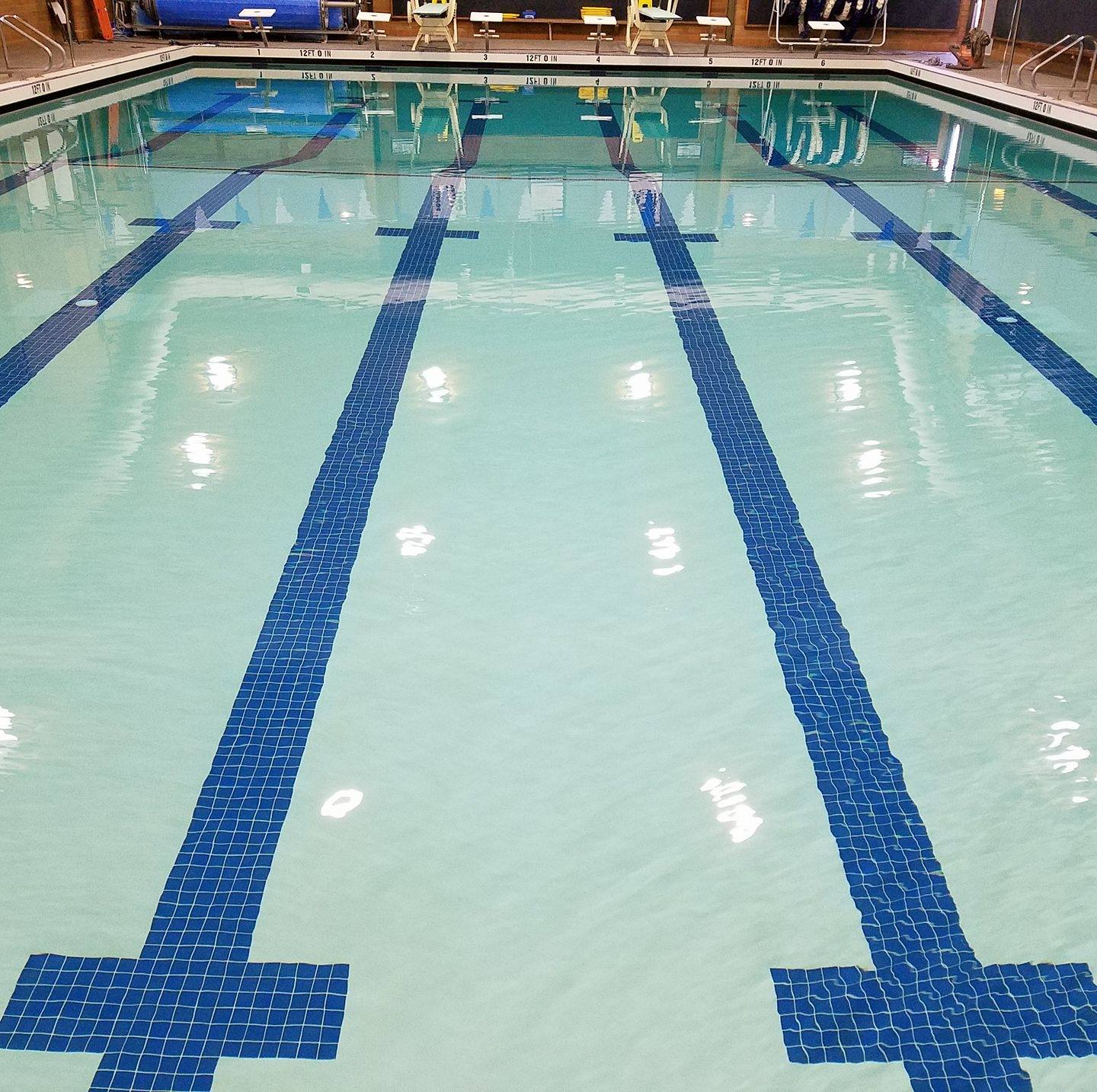 The Mount Rainier Pool will re-open on Friday, February 24 at 9:30am. The repair has been completed. 
CONTACT
Do you have more questions or would like to speak to someone in person? Our staff, is here to help. You can call them directly at (206) 824-4722 or email them at frontdesk@mtrainierpool.com. 
Office hours are:
Monday/Wednesday/Friday, 9:30am-1pm & 4-7pm

Tuesday/Thursday, 10:30am-1pm & 4-8pm

Saturday, 9am-3pm

Sunday, 11am-1pm
We hope to have more information on other programming coming in the future as conditions change! Thank you for following these communications.