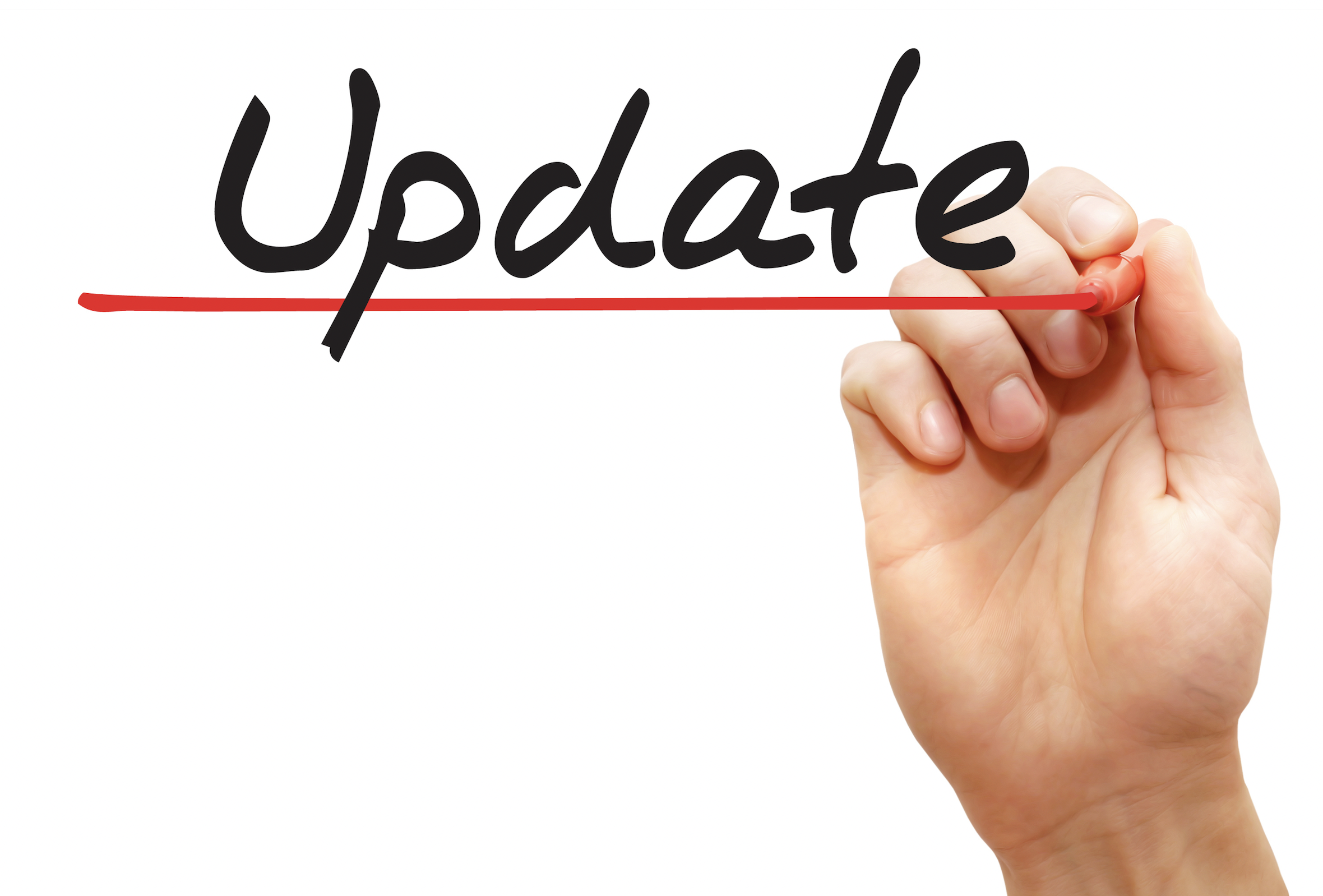 (Schedule Change – Saturday Open Swims) We had a rental group cancel their event for Saturday, and we are going to make the following changes to June, Saturday Open Swims (entire pool open) to better accommodate our patrons and staff that would like to attend graduation and swim lesson registration. All Open Swims below are Saturdays from 1-2pm.
June 10 – $1 Open Swim
June 17 – Regular Open Swim
June 24 – Pool Closed: We are having all staff concentrate on swim lesson registration.
Also, just a heads up that we will be sending a schedule update for June 18 – July 1 next week. To receive programming updates, please sign up for our email notification system at the link below.