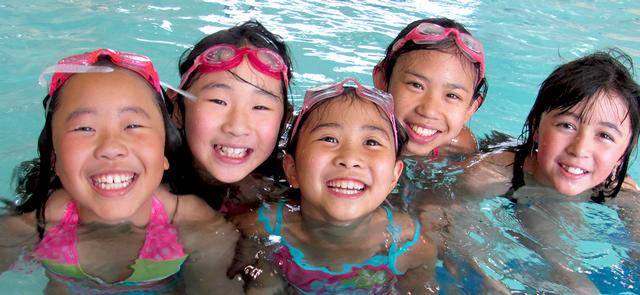 The Mount Rainier Pool will be open from 11:00am to 1:00pm and 3:00-6:00pm on Wednesday, February 13, 2019.
There will be no morning (AM) water aerobics, lap swim or water walking before 11:00am.
SPECIAL FAMILY & LAP SWIM HOURS
Get rid of your cabin fever! We will have a special Family and Lap Swim Hours from 3:00 to 6:00pm. on Wednesday, February 13. 
If weather conditions change, we will update you on Facebook, by Email Blast and on the main page of our website..
An announcement for Thursday, February 14 will be made by 8:00pm on Wednesday.