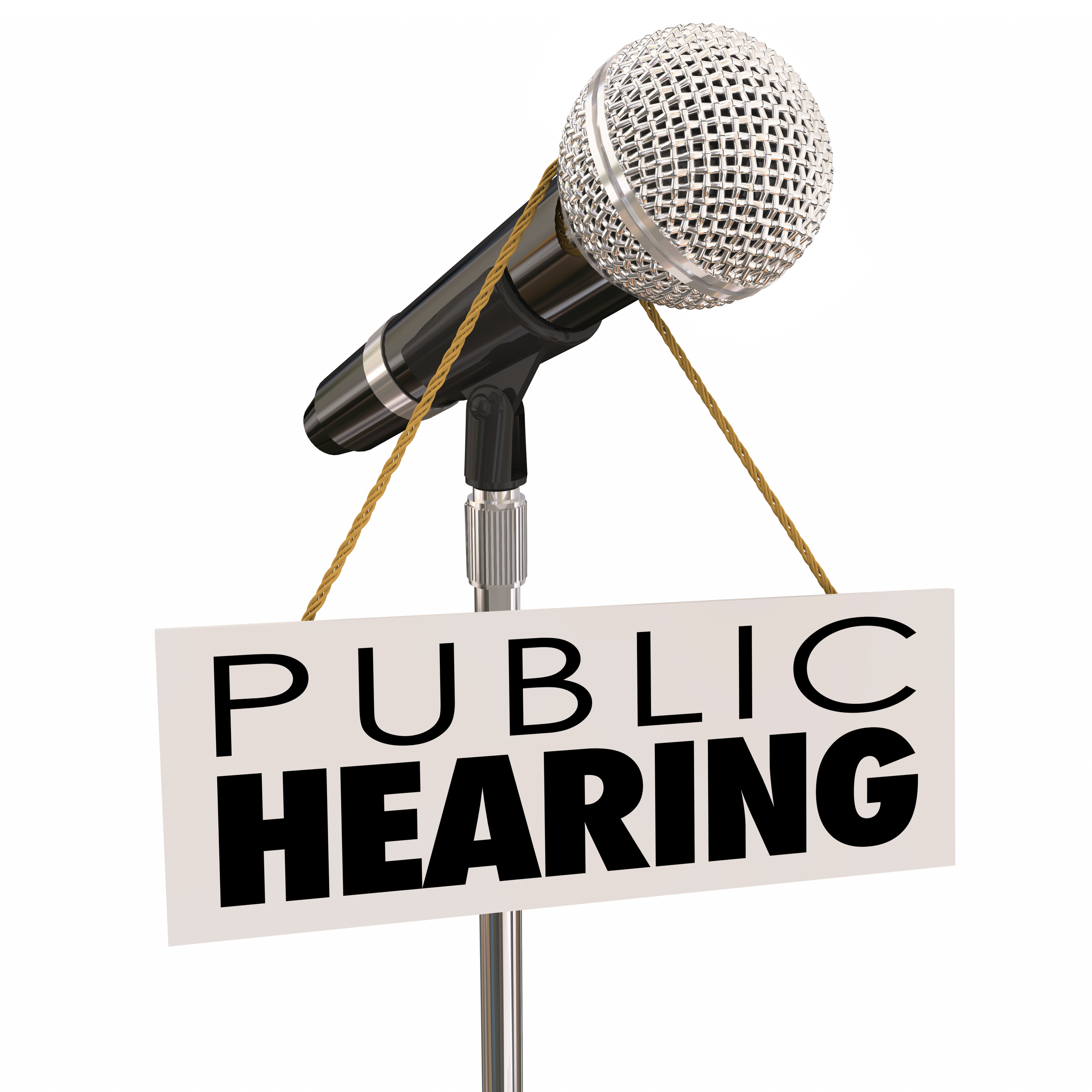 DES MOINES POOL METROPOLITAN PARK DISTRICT
NOTICE OF PUBLIC HEARING
NOTICE IS HEREBY GIVEN that the Des Moines Pool Metropolitan Park District Board of Commissioners will hold a public hearing to:
Review revenue sources for the District's 2023 expense budget including property taxes and possible increases in property tax revenues per RCW 84.55.120
Hybrid Meeting (See Access Information Below)
Tuesday, November 15 at 7:00pm
In-Person
Mount Rainier High School Library (2nd Floor)
22450 19th Avenue So.
Des Moines, WA 98198
(High school doors closed for security, please call us at (206) 429-3852 if you need access.)
Online
Remote Access Information (By Phone Only):
Phone: (253)215-8782
Meeting ID: 899 8609 1088
Passcode: 285840
Passcode: 285840
Email
Public Comments (Due by noon on November 15):
You can email your comments to be read at the start of the meeting. Please email info@mtrainierpool.com. All comments must be received by noon of that day. Also please indicate if your comments are for the public comments or public hearing section of the meeting.
Agenda Packet
Click here to download a copy of the packet.