Mount Rainier Swim Lessons are provided by AMG:
At the AMG Swim School we believe Better Swimming is Safer Swimming. We teach every student how to be the best swimmer they can so they are safe in all aquatic environments. Our instructors work shorter distances and more repetitions so each student is provided the proper foundation to learn how to swim. We have a very small student to teacher ratio (4 students-1 instructor) so that each student can get the most out of each lesson. Our instructors are trained and critiqued daily so that we can provide the best service possible to you and your family.
More Information:
Click swim lesson tab for more information, or call us at 206.824.4722.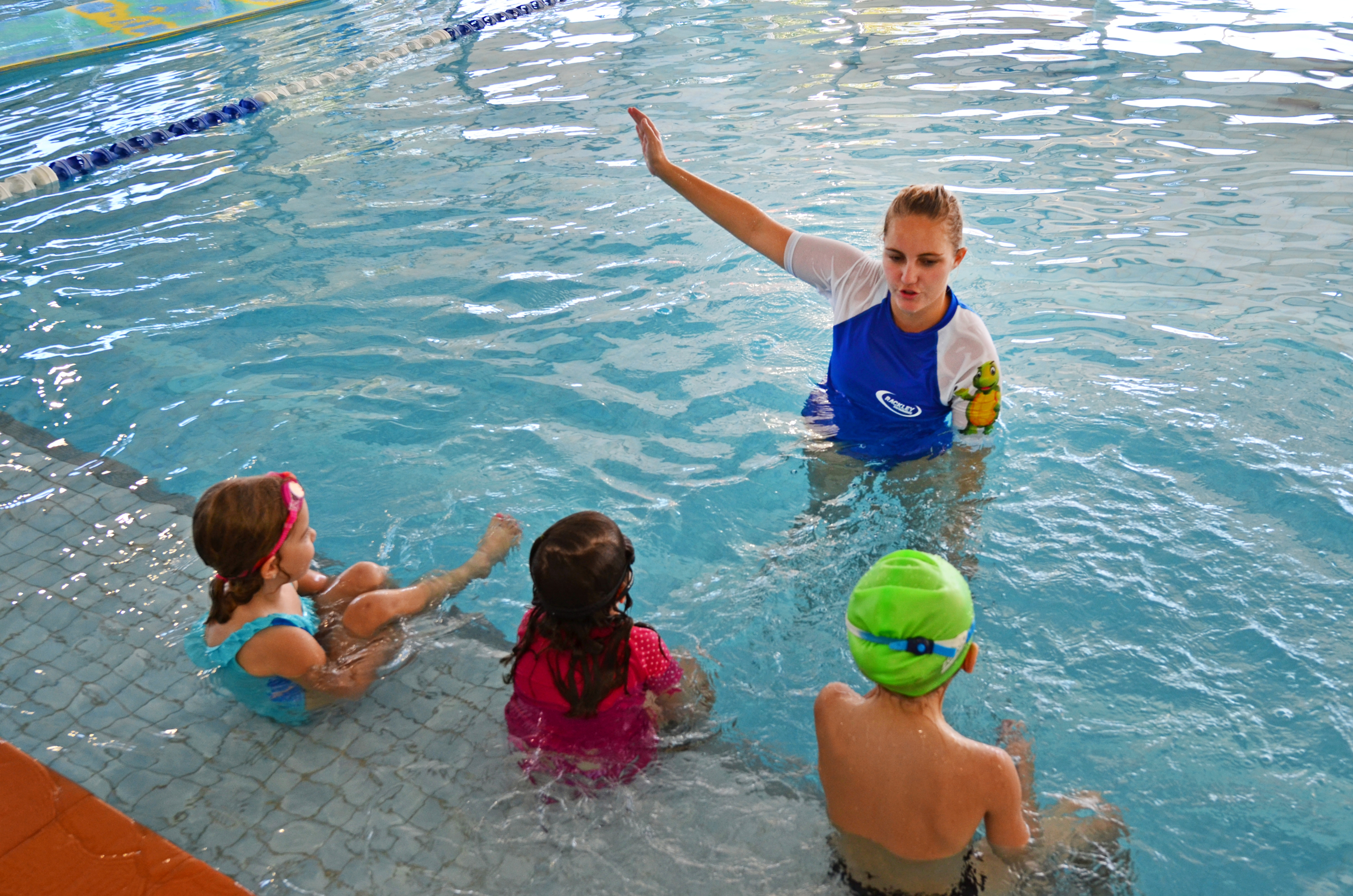 May 29 @ 10:30
10:30
– 13:00
(2h 30′)
Mt Rainier Pool